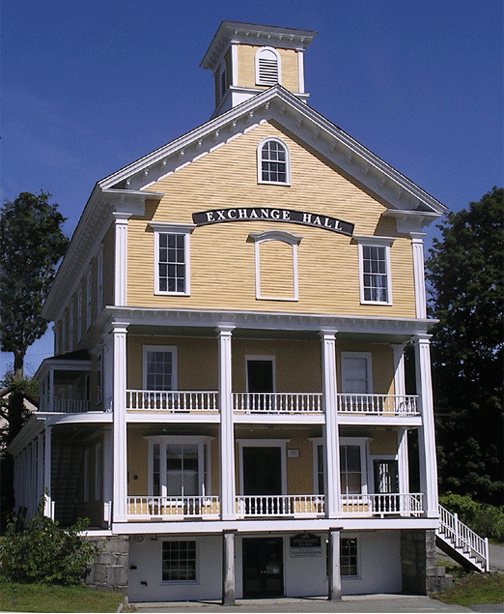 And now a word from the ABPTSO:
Ticket sales for the Acton-Boxboro PTSO fundraiser, "ABig Night Out" are now officially open.

This parents-only event will raise money for RJ Grey's Project Wellness (a day of health education for 7th graders) and ABHS's Project Graduation (an overnight evening of fun for high school seniors on graduation night).

WHEN: Saturday, February 6th, 2010
TIME: from 7:00pm to 11:00pm
WHERE: Exchange Hall, School Street, Acton, MA 01720
PRICE: $25 per person
HOW: To order tickets, email your interest to abignightout@verizon.net. In turn, you will receive an order form and instructions on where to snail mail your payment. Once we receive payment, you will be issued online admission tickets for printing and bringing to the event.

Ticket price includes venue admission, finger food, and dancing to live music with The MCats Band, made up of parents from our school community. There will be a cash bar for beer, wine, and soft drinks.

We are limiting ticket sales to 150 people, so we recommend you buy your tickets now. Also, we are relying on word of mouth, so please tell your friends! Help support a great cause and at the same time have ABlast!