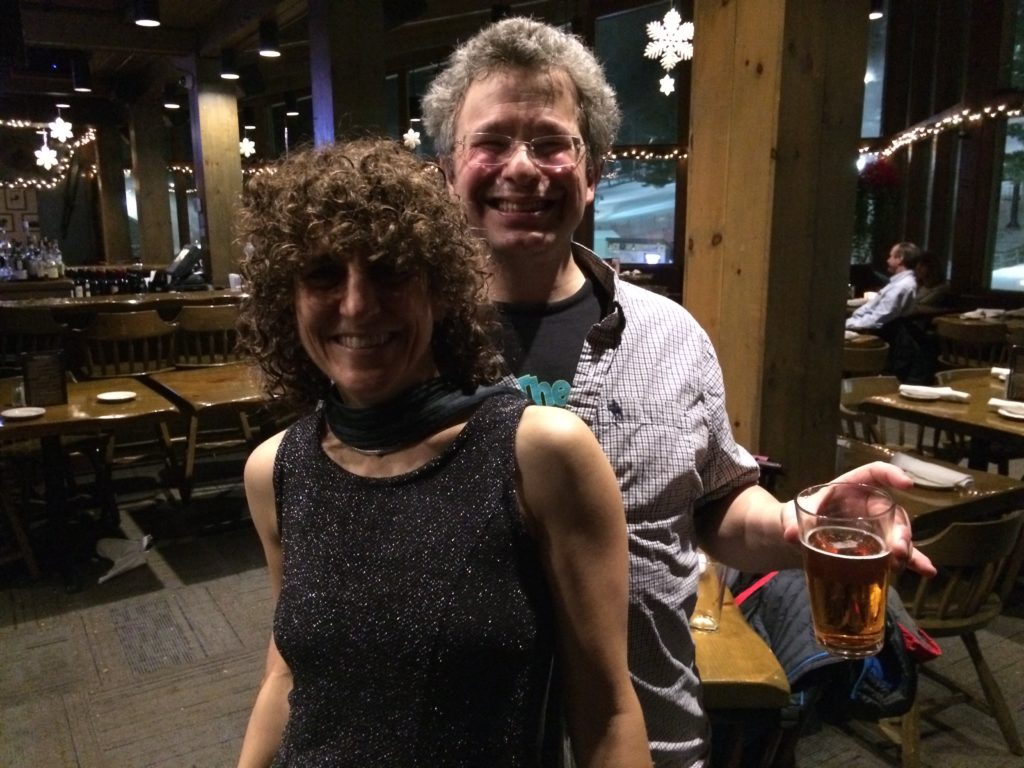 Here's how we promoted this gig:
This is not some cheap recording of The MCats Band.
This is not some tribute band imitation of The MCats Band.
This is the one, the only, ask-for-them-by-name: The MCats Band.
A fun gig, especially the second set when the crowed cleared the tables and made their own dance floor. A loud but good rendition of "Love Shack" as well! A downside is that Paul's guitar broke (but we hear that it is fixable).
Also "Wagon Wheel" was requested, by Darius Rucker, former lead singer of Hootie & the Blowfish:
Maybe we should learn that one!