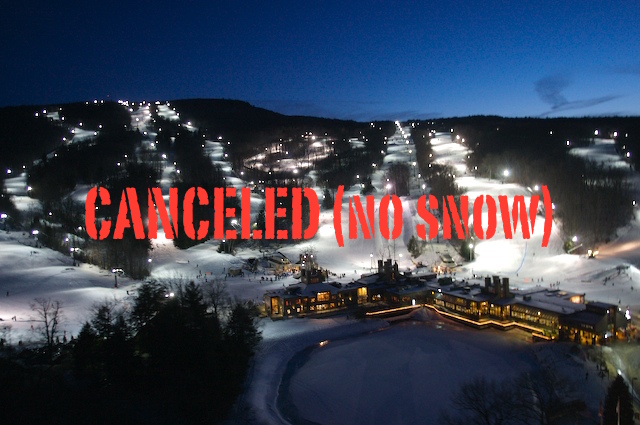 The MCats Band is sorry to say that the 03/19/16 gig has been canceled due to lack of snow. Damn this nice weather!
But, for the record, here's how we promoted it:
There are many reasons (après-ski) to come to Wachusett Mountain. For example, if you like downhill skiing (après-ski), then Wachusett has lots of trails to offer for not a lot of driving. If cross-country skiing or snowshoeing is your thing (après-ski), then you'll also have a great time at Wachusett. And in the sunny months (après-hike), try some of the hiking trails. But we're not talking about summer here, we're talking about winter (après-ski)! Or at least the snow-less (or less snow) winter of 2015-2016! Maybe just skip the slopes and head straight to the après-ski!
The MCats Band LIVE in the Coppertop Lounge at Wachusett Mountain
(Sat 2016-03-19 8-10pm)
Wachusett Mountain Ski Area
499 Mountain Road, Princeton, MA 01541
http://www.wachusett.com/TheMountain/ResortServices/FoodBeverage/tabid/70/Default.aspx