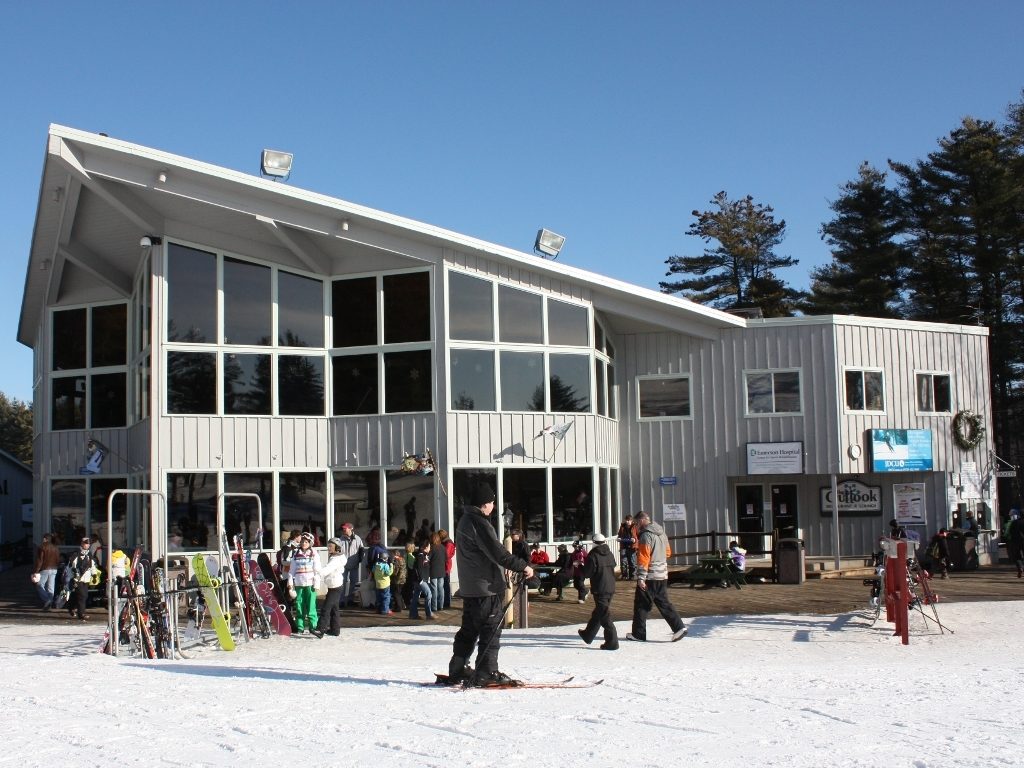 Here's how we promoted this gig:
Come celebrate St. Paddy's Day with The MCats Band when we play the Outlook Restaurant at Nashoba Ski in Westford. We'll be downing some green beer and rocking the night away starting at 8pm!
And we did all of those things! We are so reliable. It helps that we have an lead singer who is Irish.
Pics
Setlist
Set 1
Breakdown (Am)
Stray Cat Strut (Cm)
500 Miles (E)
Oye Como Va (A)
No Matter What (A)
Should I Stay or Should I go (D)
Just What I Needed (E)
Born to be Wild (E)
It's All Been Done (D)
Centerfield (G)
Everybody Wants You (E)
Psycho Killer (Am)
Set 2
Spooky (E)
Smoking Gun (E)
Just Like Heaven (A)
Midnight Hour (D)
Bohemian Like You (B)
Honky Tonk Women (G)
Brown Sugar (C)
Bad Case of Lovin' You (E)
Old Time Rock 'n Roll (E)
What I Like About You (E)
Mustang Sally (C)
You Wreck Me (D)
Runnin' Down A Dream (E)
Set 3
Rock 'n Roll Fantasy (E)
Tush (G)
I Will Follow (E)
867-5309 (Jenny) (F#m)
Summertime Blues (D)
Rock 'n Roll (G)
Rock 'n Roll all night (G)
Rebel Yell (B)